PHOTOS FROM THE VAULT
RANDOM photos, Video & more FROM OUR MANY YEARS OF ADVENTURE TRAVEL
This is our "catch all" photo page from our many "official" & "unofficial" Drive The Globe adventures. Please be sure to visit our individual Adventure Pages for many, many more photos, videos & travel logs, as well as our News archives. Thank you for checking us out.
This page is updated as we find more past content or as new adventures happen.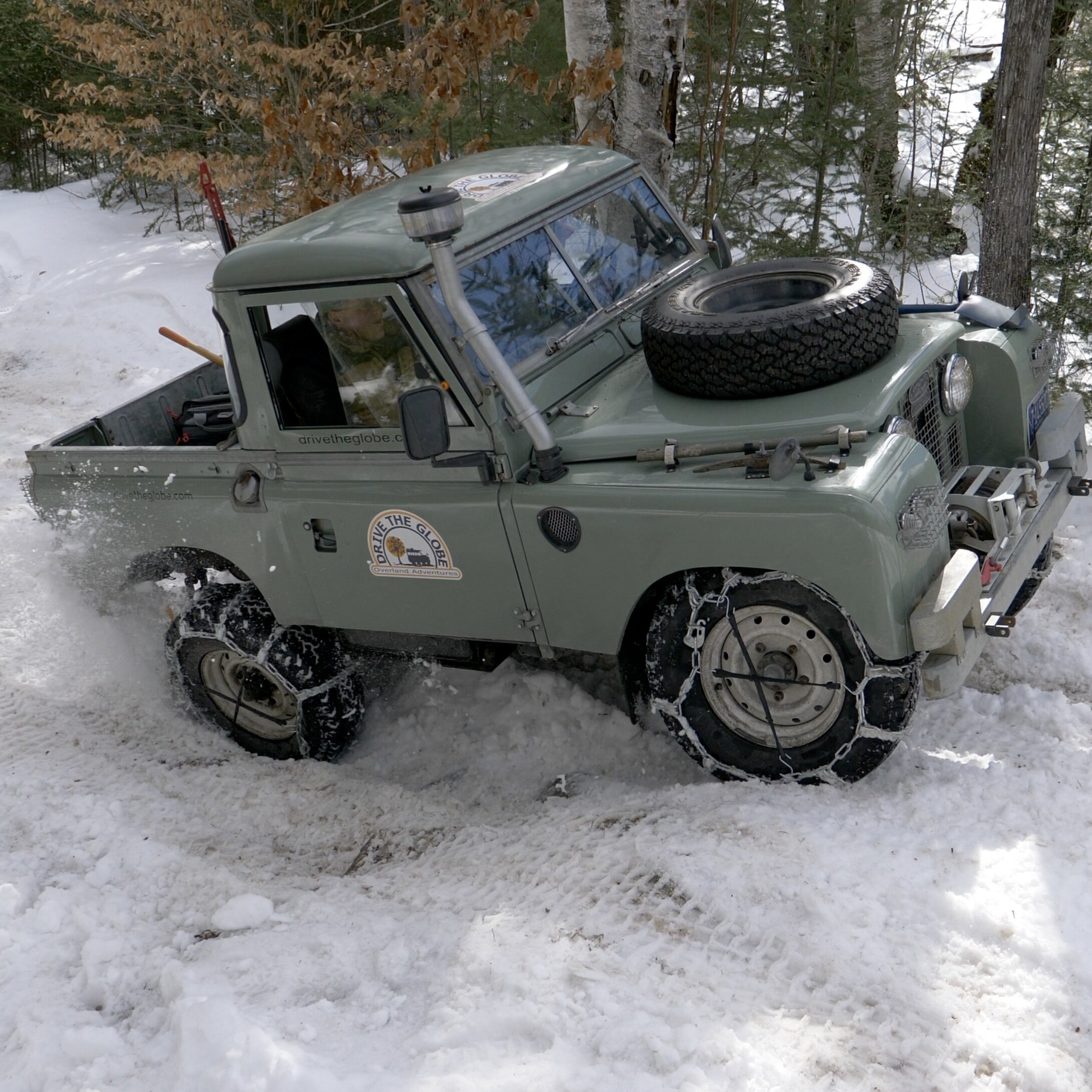 2018:
7th Annual Muddy Chef
2018:
31st Annual British By The Sea
HARKNESS PARK WATERFORD CT
2017:
Land Rover Muddy Chef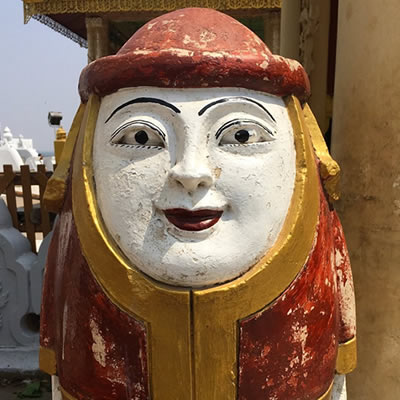 LAOS, MALAYSIA, MYANMAR, S KOREA, THAILAND, VIETNAM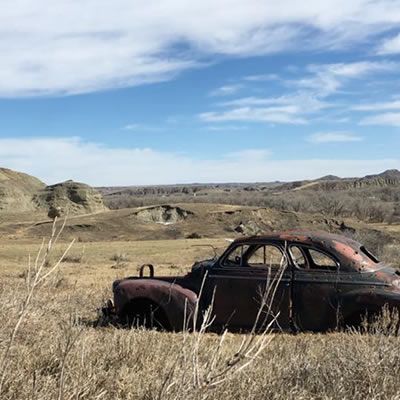 2017:
Rocky Mountain Road Trip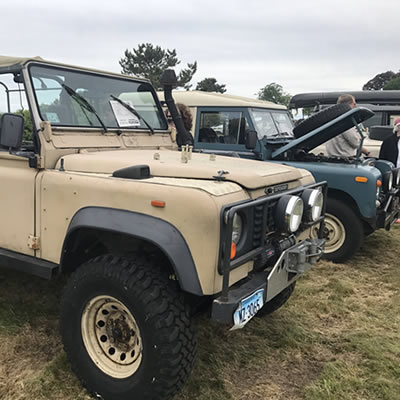 HARKNESS PARK WATERFORD CT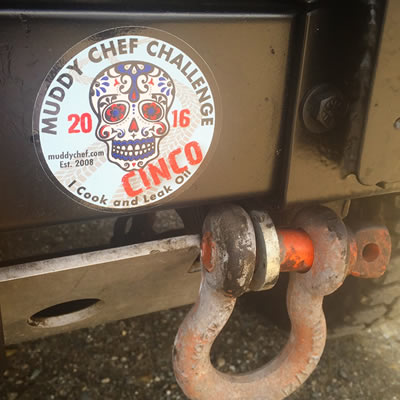 2016:
Muddy Chef Challenge 5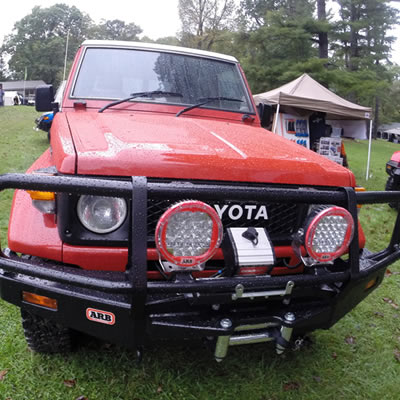 2015: Overland Expo East 2015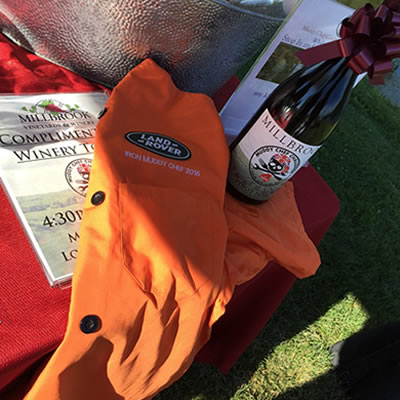 2015: Muddy Chef Challenge 4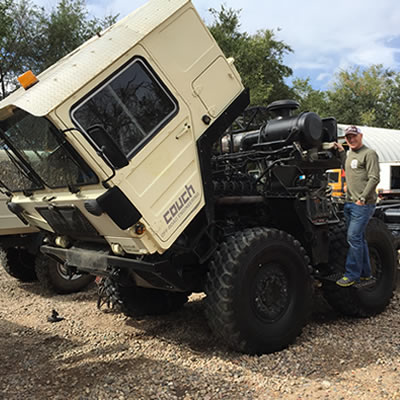 2014: The Unimog Goes X Country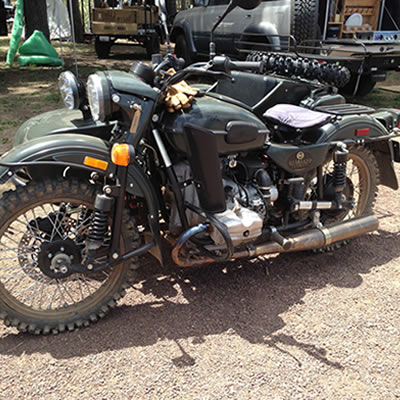 2013: 5400 Mile Trip In A Unimog
ROAD TRIP TO OVERLAND EXPO MORMON LAKE, AZ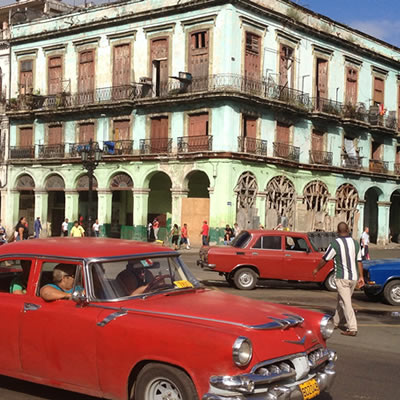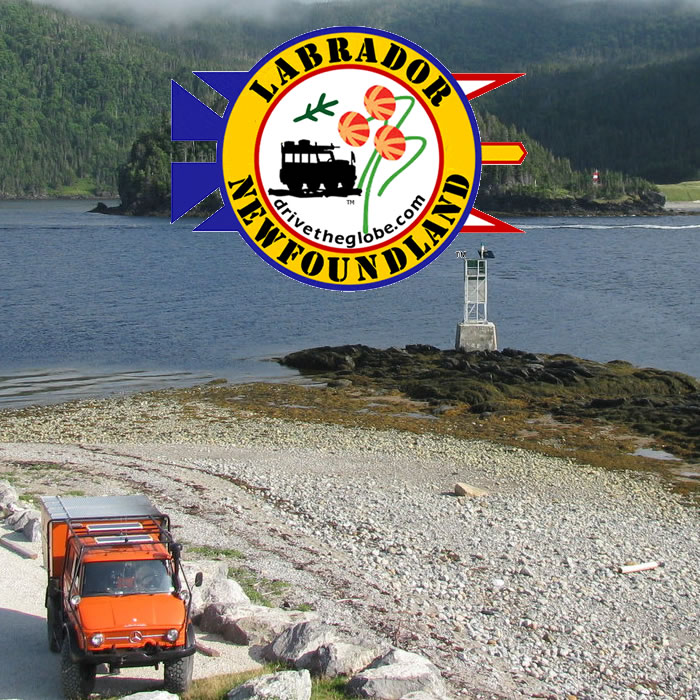 2009: Labrador & Newfoundland
TRANS LABRADOR & GROS MORNE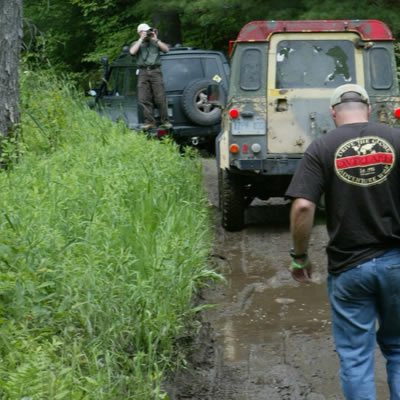 2008: Ottawa Valley Land Rover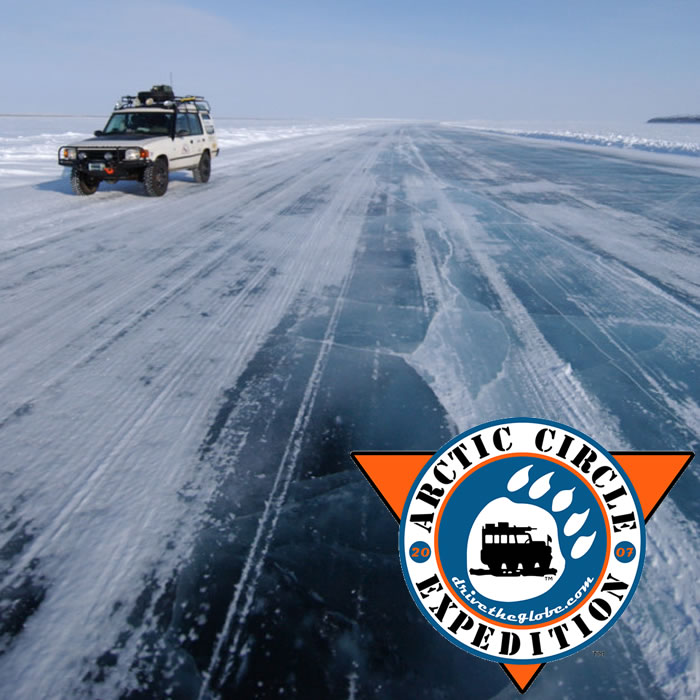 2007: Arctic Circle Expedition
4800 MILES TO TUKTOYAKTUK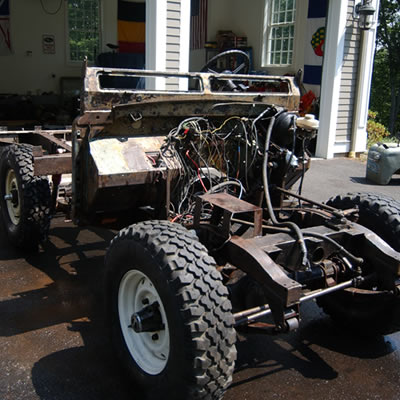 2006: Trans-Africa Vehicle Rebuild
VINTAGE ROVERS ACROSS AFRICA REBUILD & RESTORATION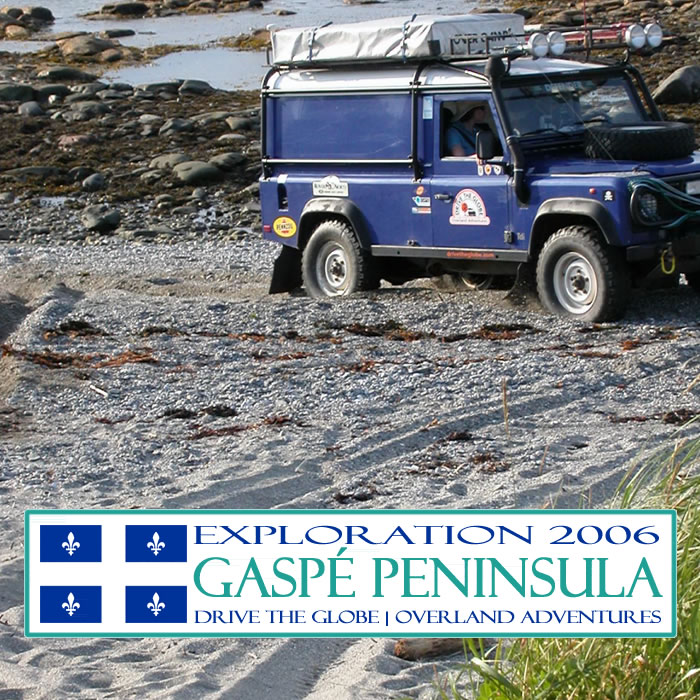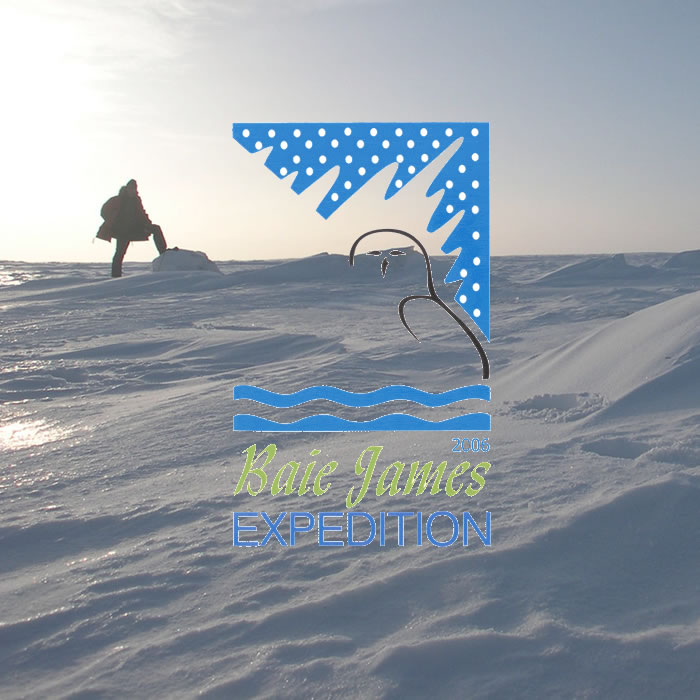 2006: Baie James Expedition
HUDSON BAY, CREE NATION & LE GRAND DAM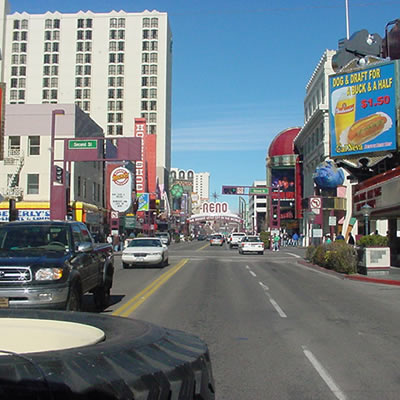 2005: Ottawa Valley Birthday Party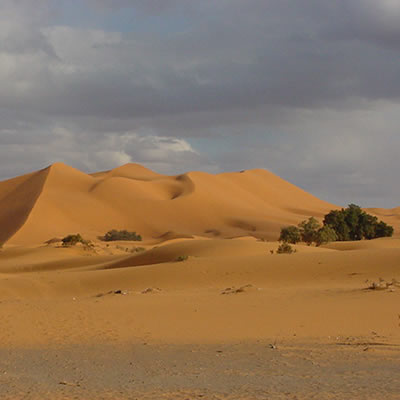 2005: Morocco Scouting Trip
FEZ, RABAT, MEKNES, ATLAS MTNS, CASABLANCA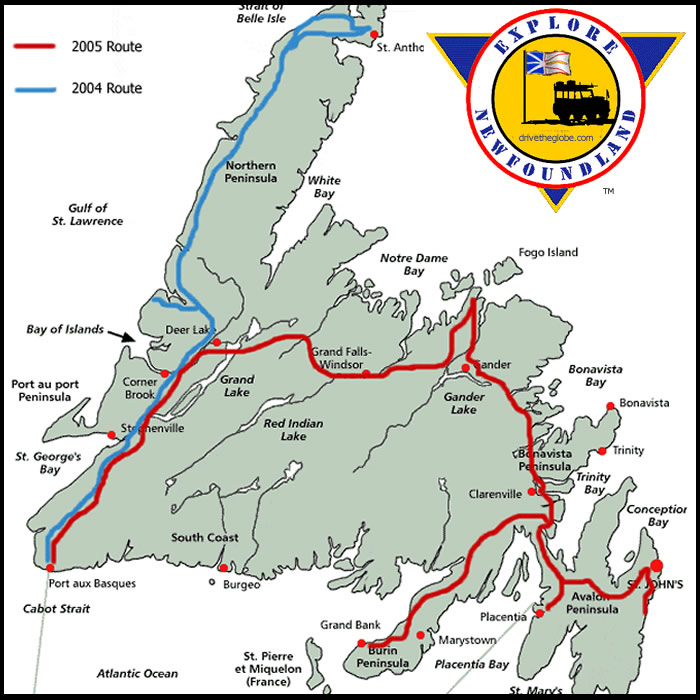 2004: Explore Newfoundland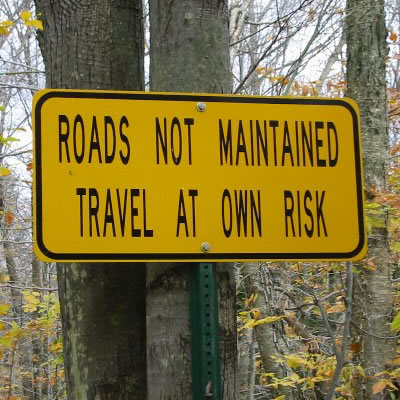 2003: Hell & Back, Florida Road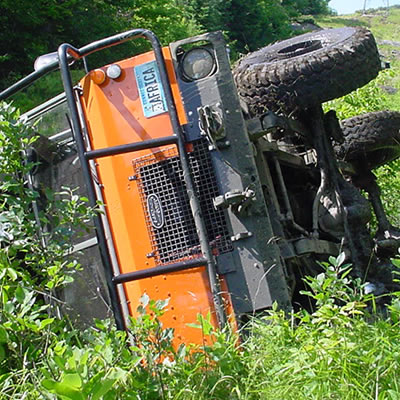 2003: OVLR B-Day Party Ottawa, ON
SILVER LAKE ONTARIO & A ROLL OVER!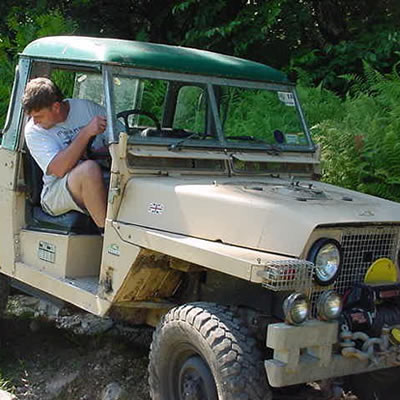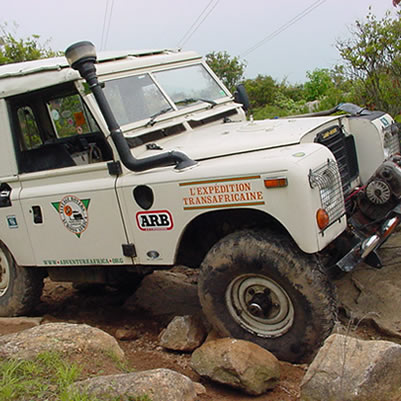 2002: WCRC Harkness Weekend
WITH OUR RESTORED LAND ROVER 101
ROVERFEST II AT KILLINGTON VT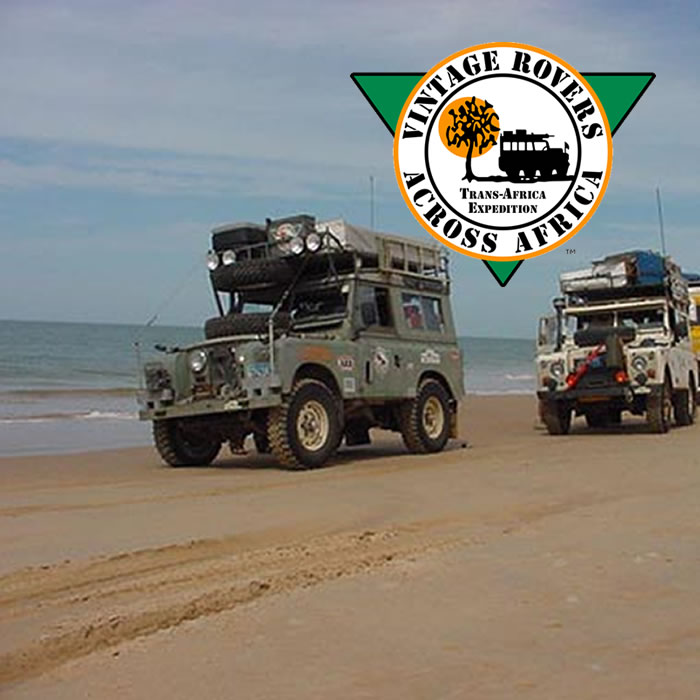 2001: Trans-Africa Expedition
VINTAGE ROVERS ACROSS AFRICA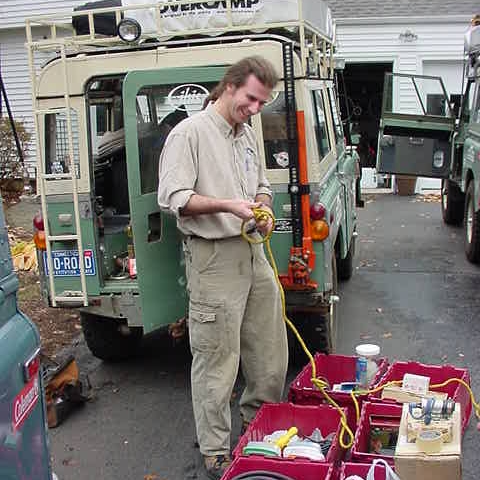 2000: Preparing The Africa Trucks
PREPARATION TO SHIP TO AFRICA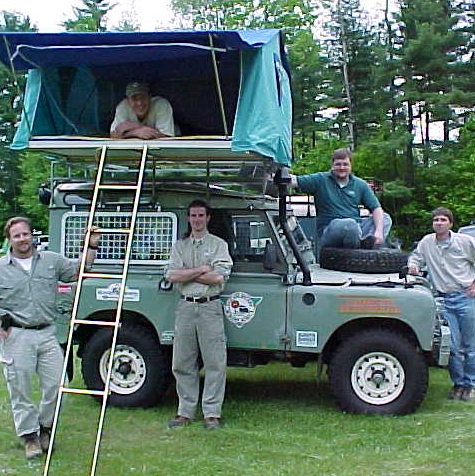 VRAA CREW & TRUCKS BEFORE AFRICA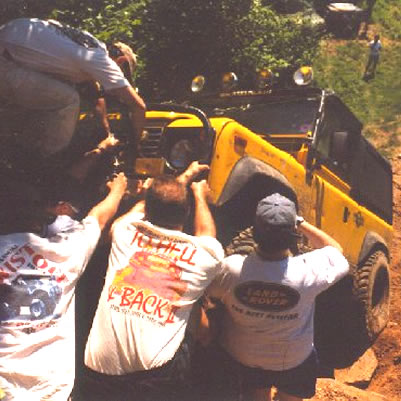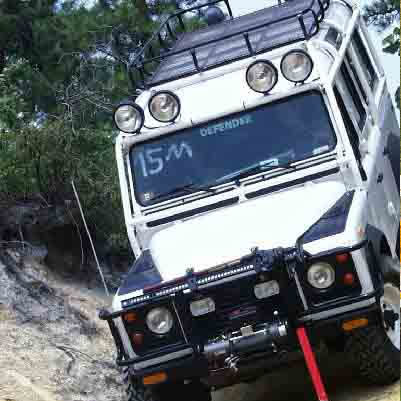 JOURNEY TO MOOSONEE & THE HUDSON BAY LOWLANDS
1998: Pownal VT Club Campout
EGYPT, SINAI PENINSULA, MOROCCO, TUNISIA, ALGERIA